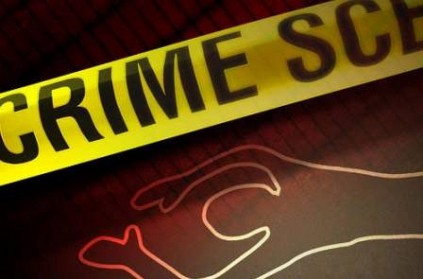 In a shocking incident in Delhi, a minor girl's body was found cut into several pieces on Tuesday. Reportedly, the body was chopped into many pieces, put into two bags and dumped in a drain under the Barapulla flyover.
It is suspected that the murder was committed by the girl's boyfriend. The boyfriend, Rizwan Khan (20) was arrested by the police. He allegedly attacked the victim with a knife.
During interrogation, Khan accepted that he was in a relationship with the girl for over 11 months. Recently, the girl had befriended another man which did not settle well with Khan. The two had an argument following which he murdered her.
next