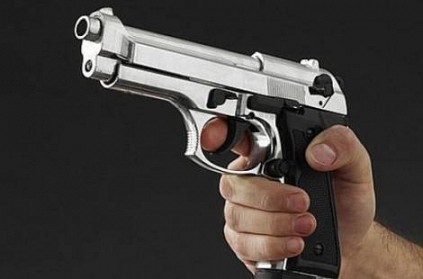 A Delhi-based man along with two accomplices murdered his businessman father to take over the family business.
The murder took place on May 21, when businessman Anil Khera was gunned down while attending a business meeting in Ghaziabad. Reportedly, the murder was commissioned by the victim's 37-year-old son Gaurav Khera.
Gaurav was reportedly addicted to gambling and lost all his savings. His father once even refused to bail him out due to his habits and slapped him publicly. This led Gaurav to hate his father. Gaurav hatched a plan to murder his father along with his accomplices, Vishal Garg and Sadiq Khan.
The three were arrested by the police. Another man who helped the trio in the murder is still on the run.
next