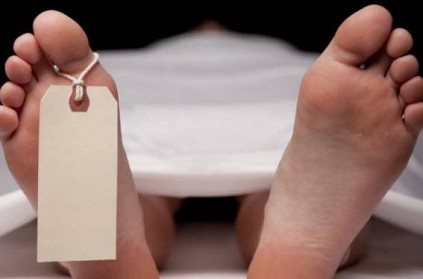 In a shocking incident in northeast Delhi, a 36-year-old man stabbed his neighbour for refusing to lend him money to buy liquor. The accused was arrested by the police on Wednesday.
The murder took place on Monday when the victim, Akil (55) was sleeping on the roadside along with his friend. The accused, Nishad approached Akil and asked him to lend money for liquor. However, Akil refused and a quarrel erupted between them. When the fight turned ugly, Akil's friend made a run for it.
Akil was found stabbed to death and dumped inside a drain the next morning. The police had to fish out his body. Reportedly, Nishad was already under the influence of alcohol during the time of the murder.
next