TEEN KILLS PARENTS & SISTER FOR OBJECTING TO KITE-FLYING & NOT FOCUSING ON STUDIES
Home >
News Shots >
India
By

Behindwoods News Bureau

|

Oct 11, 2018 05:27 PM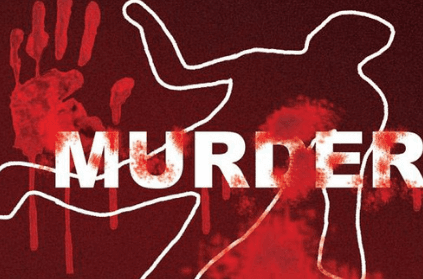 Enraged at the constant nagging of his parents for not focusing on his studies, a teenager allegedly confessed to the police that he had killed his parents and sister at their residence in Delhi.

According to police, 19-year-old Suraj first attacked his father, and stabbed him eight times in his stomach and chest. He then went to the other room and stabbed his mother seven times. Thereafter, Suraj went to his 15-year-old sister's room, woke her up, and then stabbed her too. All three family members died of excessive bleeding. The boy was arrested the same evening.

After killing the three, Suraj inflicted damage on himself, and alerted the neighbours, saying intruders barged into their home and murdered his family. Suraj told police that he escaped after he pretended to be dead.

Police, who didn't buy the boy's account, quizzed him further. Upon interrogation, Suraj broke down and confessed to killing the three members. He told police that he was ill-treated by his family after he staged his own kidnapping three years ago.

Suraj told police that his father used to beat him for flying kites and not attending college. His father even threatened to throw him out of the house as well.

Humiliated by the constant reprimands, he first planned to end his own life. But he later changed his mind, thinking it was his family which had to be punished.
next