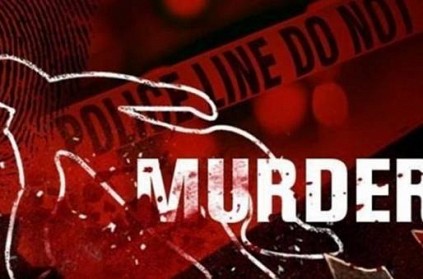 A man succumbed to his injuries at the hospital after attacked by his wife's lover in Thiruvanmiyur beach, Chennai,
Kathiravan and Anitha got married several days ago and were living in Pallavaram. They had gone to Thiruvanmiyur beach recently when two men attacked Kathiravan. They also took away Anitha's jewellery. Initially, the incident was thought to be a robbery case gone wrong. However, during the police investigation, it was found that in the CCTV footage Anitha showed no signs of stress.
Anitha's calm demeanour raised suspicions. Upon interrogating Anitha, it was found that before her marriage, she and a man named Anthony from her college were in love. However, Anitha was forcefully married off to Kathiravan. Unable to live with her husband, she planned for his murder along with her lover.
Anthony and Anitha were arrested and charged with murder.
next