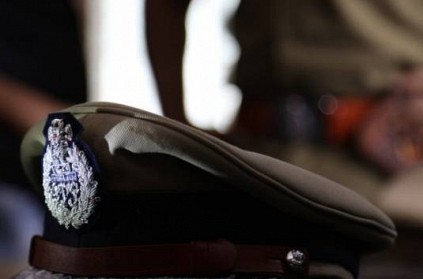 In a bizarre incident in Delhi, a man named Deepak Choudhary was arrested for wearing a police costume and beating up a shop owner for no reason at all.
The 36-year-old man who claimed to be a police officer was found to be a property dealer during the investigation. The victim, Sagar Khera had filed a complaint with the police that he was thrashed by a man who claimed to be a police officer on Sunday.
Choudhary was traced on Tuesday after investigating the CCTV footage. During interrogation, the accused admitted of knowing Khera's older brother. He confessed that he was given a discount at Sagar Khera's store after he claimed that he was a police officer.
However, Choudhary did not specify as to why he beat up Khera. An FIR was filed against Deepak Choudhary after which he was arrested.
next