ELECTORAL PERFORMANCE CLEARLY SHOWS "BJP HAS LOST ITS INFLUENCE", SAYS RAJINIKANTH
Home >
News Shots >
India
By

Behindwoods News Bureau

|

Dec 12, 2018 09:56 AM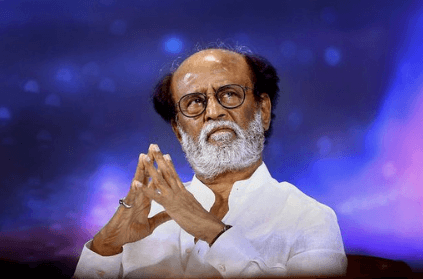 Fondly referred to by some as the 'election-winning machine', the Bharatiya Janata Party suffered a shattering loss in the recently held Assembly Elections in Rajasthan, Madhya Pradesh, Chhattisgarh, Mizoram and Telangana. The party lost 3 of its sitting states to a rejuvenated Congress.

In what should be an alarm bell for the saffron party, actor-turned-politician Superstar Rajinikanth said that the party has lost its influence. In his interaction with the media in Chennai yesterday, the superstar was asked about the BJP's defeat in the 5 states.

"This clearly shows well that the BJP has lost its influence," he said. When a reporter remarked that he had previously called Modi a strong leader, Rajinikanth replied, "I have said that this (the electoral performance) is definitely a setback. There is no doubt that this is a big setback."

Just over a month back, Rajinikanth made a statement, seemingly defending the BJP when he said that it is a strong party. In a cryptic statement in response to a question on whether the BJP was a dangerous party, Rajinikanth had said that if the opposition parties felt that way, then that would be the case.

"If 10 people unite for war against one, who is more powerful? You decide," he said when asked about the mahagathbandhan.

If the recently concluded elections are anything to go by, the BJP are up for a tough fight in the 2019 general elections.
next