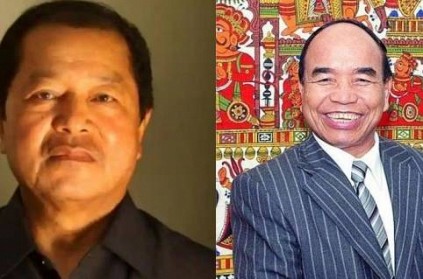 The counting of votes for the 40-seat Assembly of Mizoram began at 8 am on Tuesday. The Assembly elections were held on November 28 and the State recorded over 75 per cent voting.
At the moment, the Mizo National Front led by Zoramthanga is in the lead with 29 seats. The ruling Congress is trailing behind MNF with just 9 seats. BJP holds only one seat. This election is important for the Congress party as Mizoram is the last bastion they hold in the northeast.
Exit polls suggest that the MNF will beat Congress by a slim margin but may end up falling short of the majority mark of 21 seats in the Assembly.
Leads:
MNF - 26
Congress - 5
BJP - 1
Others - 8
next