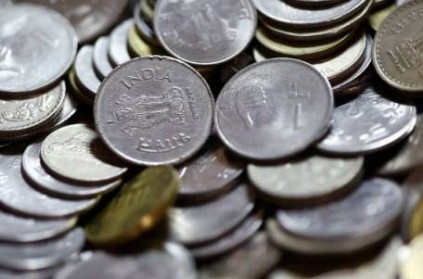 In a bizarre incident in Indore, a candidate submitted 10,000 one-rupee coins while filing nomination for the upcoming Madhya Pradesh polls.
Nominees are expected to submit Rs 10,000 as security before standing in an election. However, candidate Dipak Pawar submitted in one rupee coins. Reportedly, Returning Officer Shashwat Sharma had to deploy five staffs to count the coins. It took them about 90 minutes to count the coins.
Pawar claims to be an advocate and the leader of Swarnim Bharat Inquilab Party. He is making his poll debut this time. According to Pawar, the one-rupee coins were donations from people who wanted him to contest in the polls. Since he couldn't get notes, he submitted the coins instead.
next