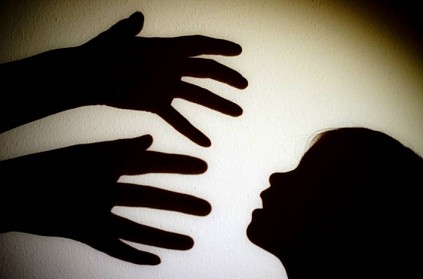 A 32-year-old man was sentenced to life by a Jabalpur court on Thursday for raping his six-year-old daughter repeatedly.
The accused was from Katni district. Reportedly, the victim's mother suffered paralysis a few years ago and hence lived with her elder sister along with her three children in Jabalpur. The accused often visited them and once took his daughter back to his village. From November 5 and November 20, 2016, the man raped his daughter several times.
Upon her arrival, the girl revealed the traumatic incident to her mother following which a police complaint was filed. Under the Protection of Children from Sexual Offences Act (POCSO) cases, the man was convicted.
next