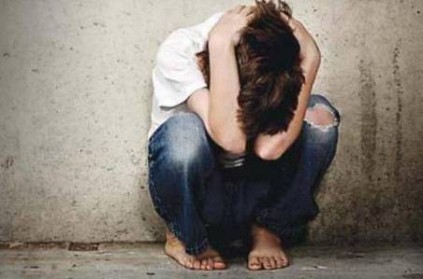 A woman from Noida was charged on Tuesday for burning a 13-year-old boy's private parts after he allegedly refused sexual intercourse with her.
The incident took place in a village named Chapraula last Friday. The accused, in her late 20s, lured the boy to her house when she was alone. After he did not comply with her advances, she burnt his genitals with hot tongs.
The woman has been booked under the Protection of Children from Sexual Offences (POCSO) Act. The woman is currently on the run.
next