INDIA'S FIRST REGISTRY OF SEX OFFENDERS OUT TODAY; HERE'S ALL YOU NEED TO KNOW
Home >
News Shots >
India
By

Behindwoods News Bureau

|

Sep 20, 2018 04:09 PM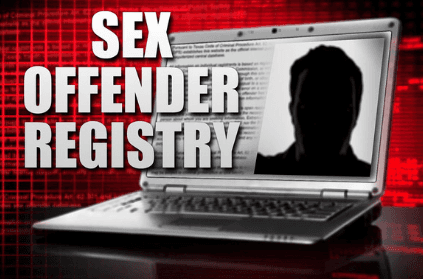 *Representational Image*
India is all set to get its first National Registry of Sexual Offenders today. Doing so, India will become the ninth in the world to maintain such a database. The registry will include names, photographs, residential addresses, fingerprints, DNA samples, and PAN and Aadhaar card numbers of convicted sexual offenders.

According to a report in The Indian Express, the database will contain more than 4.5 lakh cases, including profiles of first-time and repeat offenders. The database will be created based on details collated from prisons across the country. The offenders will be classified on the basis of their criminal history to ascertain if "they pose a serious danger to the community".

"The database will be maintained by the National Crime Records Bureau (NCRB) under the Ministry of Home Affairs and made available to law enforcement agencies for various purposes, including investigation and employee verification," a senior government official said.

Unlike US where the database can be accessed by the public, the database in India will only be accessible to law enforcement agencies.

Sources say that India's registry will store data for 15 years in the case of those classified as posing "low danger", 25 years for those presenting "moderate danger" and through lifetime for "habitual offenders, violent criminals, convicts in gangrape and custodial rapes."

With the launch of the registry, the government hopes to convey an important message to the public - that it is indeed concerned about the safety of women and is taking steps towards that direction.
next