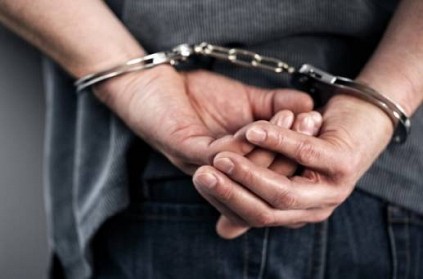 According to reports, two journalists were arrested for allegedly stalking and harassing a woman lecturer of a private college at Thirumangalam. The arrest happened on Sunday after the victim filed a complaint at the police station.
The arrested - Jo Stalin and Raja worked with a Tamil publication. The victim reportedly knew both Stalin and Raja through Facebook since 2017. However, she was closer with Raja and avoided Stalin due to his unruly behaviour. Raja, despite being married wanted to embark on a relationship with her, which she was not okay with.
Upon her refusal, Raja tried to force himself on her, following which Stalin began to harass the woman on WhatsApp. Stalin also threatened the woman to tell her relatives of her relationship with Raja. In her complaint, the woman alleged that she contemplated suicide and stated that if anything were to happen to her, Raja and Stalin should be held responsible.
The two journalists were booked under IPC sections 354B (Assault or use of criminal force to woman with intent to disrobe), 354D (Stalking), 506(1) (Criminal Intimidation) and section 4 of the TN Prohibition of Harassment of Woman Act of 2002 ( Penalty for harassment of woman).
next