PASSENGER THREATENED WITH RAPE FOR ASKING UBER DRIVER TO GET OFF PHONE
Home >
News Shots >
India
By

Behindwoods News Bureau

|

Oct 03, 2018 05:49 PM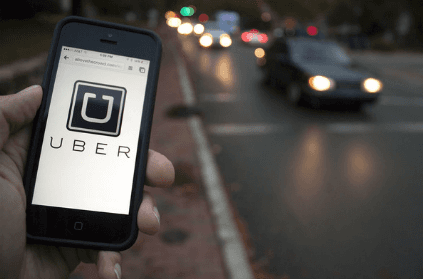 Cab drivers harassing women has become a regular instance these days. In a similar incident, a Kolkata-based singer was threatened with rape by an Uber driver, after he was asked to get off his phone and concentrate on the road.

The woman had booked a ride with her mother, and was surprised by the driver's actions, and hence asked him to get off his phone. Upon hearing the woman's request, the driver reportedly got furious and started hurling abuses at the woman. The driver took things a step further, when he said that he had the woman's address and if she opened her mouth again, he would break into her house and rape her.

Shocked at the comments, the woman sought the help of a traffic sergeant when the cab stopped at a traffic light, and subsequently filed a complaint against the driver. Taking swift action, the police seized the cab and arrested the driver.

Reacting to the untoward incident, Uber has issued a statement, and apologised for the driver's actions. The company has also assured the woman that strict action will be taken against the driver.
next