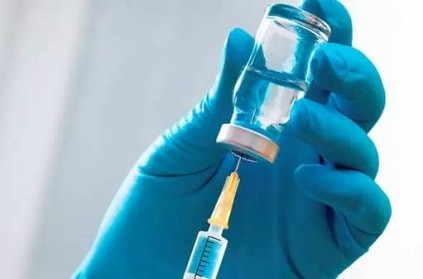 According to reports, a nine-year-old died in a private hospital due to anaesthesia overdose on Wednesday in Telangana.
Varshita was taken to the hospital after she suffered a fracture in her hand. Upon examining her, the doctors suggested that she undergo a surgery. However, the doctors administered an overdose of anaesthesia which ended up fatal for the child.
The girl was later shifted to another hospital where the doctors declared her dead. The child's relatives staged a protest outside the responsible hospital.
next