SCHOOL DENIES ADMISSION TO 16-YEAR-OLD RAPE SURVIVOR; CITES HER 'PAST' AS REASON
Home >
News Shots >
India
By

Behindwoods News Bureau

|

Oct 19, 2018 12:32 PM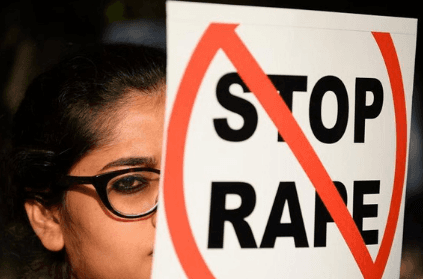 The parents of a 16-year-old girl, who was gang-raped by four boys at a boarding school in Dehradun, have alleged that a reputed private school denied admission to their daughter, saying she was a 'rape victim'.

Advocate Aruna Negi Chauhan, the survivor's lawyer, said, "The CBSE itself had given us the list of schools to be approached to seek admission. However, when we went to the schools, all of them said that they cannot admit students in the middle of the semester."

Even worse came when one of the most prestigious schools in the city denied admission to the girl, citing her "past". "Her parents had completed all the formalities and were having lunch at the school itself when an official suddenly informed them that the girl cannot be admitted since she was a rape victim," Chauhan said.

The advocate has written to the Central Board of Secondary Education (CBSE) seeking a cancellation of the private school's affiliation.

In a letter she wrote to Uttarakhand chief minister Trivendra Singh Rawat and education minister Arvind Pandey, the advocate urged the top brass to take 'strict legal action' against the school which denied admission to their client's daughter. She has also written to the senior superintendent of police (SSP) of Uttarakhand demanding an inquiry into how the identity of the girl, a rape victim, was revealed.

The 16-year-old was allegedly raped in a residential school in Doon in August. The matter was reported in September when the girl got pregnant. Police investigation revealed how the school authorities tried to cover up the matter.
next