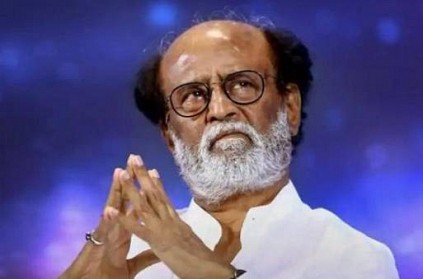 On Monday, actor-politician Rajinikanth met with reporters at the Chennai Airport and answered a few questions. When asked if BJP is such a dangerous party that other parties are forming anti-BJP alliances, Rajinikanth replied, "They are thinking so... so it must be so."
The Superstars answer left everyone confused. So as to offer a clarification, Rajinikanth addressed the press today outside his residence. Rajinikanth said that he had meant that opposition parties believe BJP is dangerous and not him. He said, "For the opposition parties, BJP is dangerous, right? People should decide whether it is a dangerous party or not. I will not tell my opinion now. I have not entered politics full time."
Referring to the alliance formed by various parties before the 2019 Lok Sabha elections, Rajinikanth stated, "When 10 persons go against one person, who is stronger? Those 10, or the person they are aligning against. You decide." When asked if he meant Prime Minister Modi was stronger, he replied that he cannot be more clear.
next