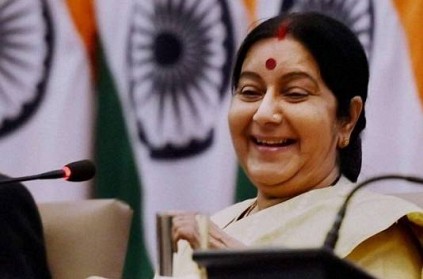 According to reports, Union Minister for External Affairs Sushma Swaraj is to not contest in the 2019 national elections. Swaraj revealed her decision with reporters in Madhya Pradesh.
Reportedly, Swaraj cited health issues as the reason for her decisions and said that she informed her party. The 66-year-old politician stated, "It is the party which decides, but I have made up my mind not to contest the next elections."
However, according to BJP sources, Swaraj might be brought back into the parliament through Rajya Sabha. Sources in her family confirmed that there are no political reasons behind her decision.
Tags :
#BJP #SUSHMASWARAJ
next