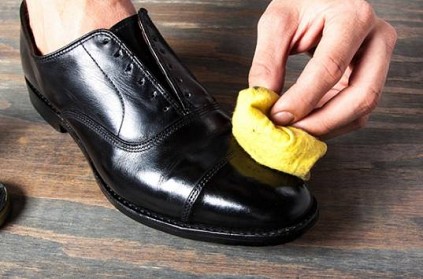 Madhya Pradesh is gearing up for the assembly elections and politicians are all going an extra mile to get votes. Parties and individual candidates are coming up with innovative ways to attract voters.
One such unique candidate is Sharad Singh Kumar of the Rashtriya Amjan Party. Singh made use of his party symbol - a shoe to his advantage. Singh took to polishing shoes ahead of the elections turning his party symbol into a blessing.
Singh reportedly said, "It was a free poll symbol that no one was willing to take. We took it and we will turn it into a blessing." Singh's unique campaigning style has garnered a lot of attention. Another such unique candidate is Akula Hanumanth from Telangana. Hanumanth became popular after he was seen distributing slippers to voters, asking them to hit him with it if he does not fulfil their expectations.
next