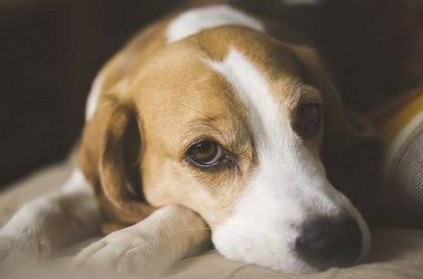 In a shocking incident in Mumbai, a male dog was brutally gang-raped by four men. The dog had to be admitted to a veterinary hospital where it was undergoing treatment. However, the dog died on Friday - the third day of its treatment.
The cruel incident came to light after a local resident named Sudha Fernandes noticed the poor animal lying in a pool of blood. The dog even seemed afraid when Sudha tried nearing him. Sudha was later informed by an auto driver that the dog was gang-raped by four men.
The dog was treated by an animal welfare organisation. Extremely traumatised, the dog reportedly did not allow anyone to approach him. However, due to heavy bleeding and exposure of internal organs, the dog was subjected to infection.
next