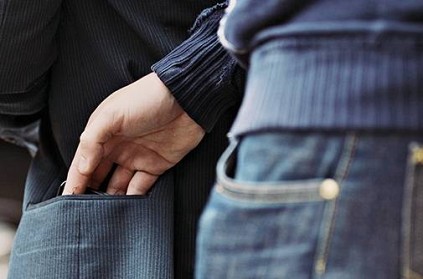 Lack of security and safety are concerns public face every day, and the police exist to provide it. However, what can be done if the victim is the police?
Recently, Rs 1 lakh was stolen from a policeman's bank account by cyber thieves. Gokul Devre, a police constable from Mumbai was eating lunch on November 3 when he received a message on his phone that Rs 100 was withdrawn from his account. Devre immediately received another message that Rs 19,400 was withdrawn.
Confused over what was happening, Devre went to the nearby bank. By the time he reached the bank, an overall amount of Rs 1 lakh was withdrawn from his account. After realising that his ATM card has been blocked, Devre was advised to withdraw the remaining amount in his account via cheque.
next