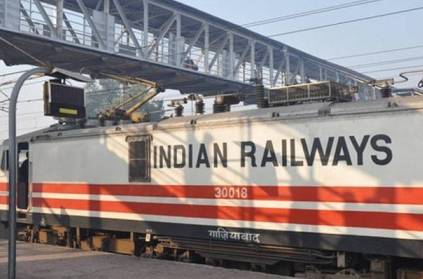 A 32-year-old man from Mumbai was arrested by the police on Sunday for booking train tickets worth Rs 2.12 lakh using unauthorised methods.
Reportedly, Indrajeet Gupta booked 2,042 tickets worth Rs 57.69 lakh so far online. After a tip-off, a joint team of the CR Vigilance department, the Commercial department's anti-tout squad and Railway Protection Force personnel caught him.
Officials stated that the tickets booked by Gupta were immediately cancelled. Gupta was charged under section 143 (unauthorised carrying on of business of procuring and supplying of railway tickets) of the Railways Act.
next