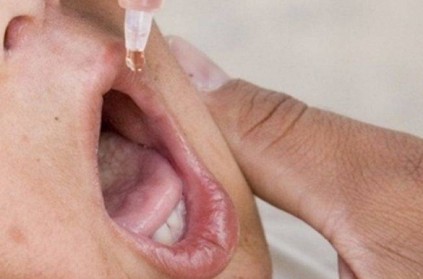 A Ghaziabad-based pharmaceutical company was banned by the Ministry of Health and Family Welfare from supplying and manufacturing polio vaccines. Reportedly, type-2 poliovirus was found in a few batches of vaccines last week, raising panic among the public.
In a statement on Wednesday the Ministry said, "On investigation, it was found that in a few vials of bivalent Oral Polio Vaccine (bOPV) supplied by one manufacturer, there were traces of P2 virus. Following the report, the use of all the vaccine supplied by this manufacturer was immediately stopped in the country till investigation was completed."
The company was asked to stop manufacturing the vaccines till further order and the Managing Director arrested. The discovery of traces of poliovirus triggered fear all over Mumbai. The last type-2 wild polio case was detected in 1999. Since March 2014, India has been certified polio-free.
next