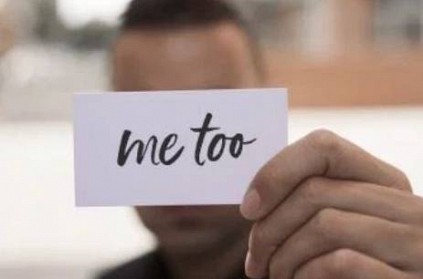 In a shocking incident in Mumbai, a 38-year-old married man ended his life after getting tortured by a female coworker for sexual demands. The man committed suicide on Sunday.
Sachin Mitkari worked at a hospital along with the woman. He was found hanging from the ceiling of his residence by his neighbours. Mitkari had written a suicide note in which he mentioned that his female coworker persisted him to have a sexual relationship with her.
Mitkari, despite, mentioning that he was married was continued to be chased down by the woman. The woman had also threatened him that she would file a criminal case against him.
next