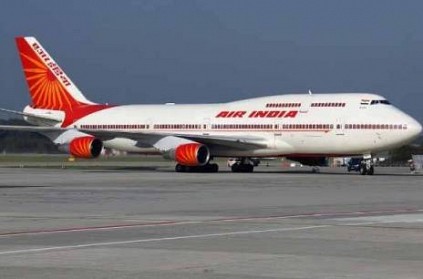 According to reports, a 53-year-old air hostess fell off a plane on Monday while closing the door. The incident happened on an Air India flight which was getting ready for take-off from Mumbai.
Air India AI 864 was getting ready to leave from the Chhatrapati Shivaji International Airport in Mumbai to New Delhi. The flight attendant, Harsha Lobo was closing the door for the pushback when she fell from the aircraft. The flight door is about 30 feet above the ground.
Lobo was rushed to the hospital in an ambulance. Reportedly, she is conscious but has sustained severe injuries.
next