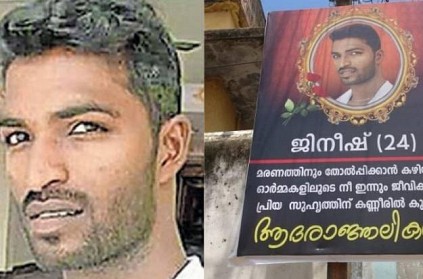 In a shocking incident in Kerala, a fisherman who saved many lives during the floods succumbed to a road accident on Sunday.
Jineesh, aged 24, was one of Kerala's hundreds of 'coastal warriors'. He was part of the first response team called for help in Alappuzha during the floods that ravaged Kerala the previous month.
Jineesh was riding his bike when he got hit by a lorry. He had to be rushed to hospital with severe injuries. He was being treated at a hospital in Thiruvananthapuram. However, Jineesh succumbed to his injuries on Sunday.
next