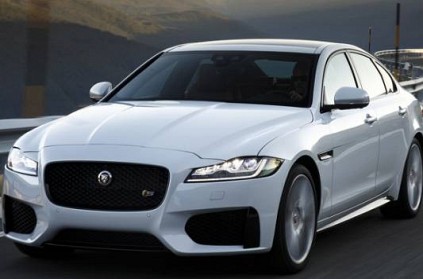 According to reports, a 27-year-old man crashed his Jaguar on the Yamuna Expressway in Greater Noida on Thursday evening while trying to spit out paan. The man reportedly succumbed to his injuries on Friday evening.
The victim, Prashant Kasana was reportedly leaning out of his speeding Jaguar to spit out the paan he was chewing when he lost control of the car. He crashed his car into the divider on the highway. He was admitted to a hospital in Delhi in a critical condition.
Kasana had suffered severe head injuries and was treated at the ICU. He was kept on ventilator support but according to the doctors, his brain did not recover. No case has been filed with the police so far.
next