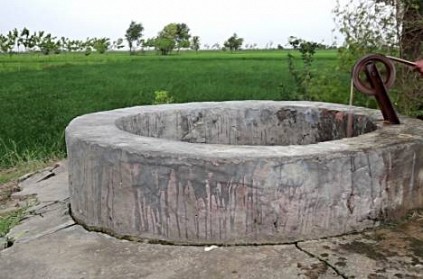 According to reports, a 32-year-old man fell to his death while talking on his phone in Thirumullaivoyal. The incident reportedly took place on Wednesday night at around 9.30 pm.
Manikandan worked at a private firm in Aminjikarai. After finishing his dinner, Manikandan stepped out to talk on his phone. He was reportedly sitting on the wall of a well when he fell inside. It is suspected that he was too engrossed in his call to maintain his balance.
His wife due to his prolonged absence came out to find out that he had fallen inside the well. Manikandan's body was retrieved later, following which his body was sent to Kilpauk medical college and hospital.
next