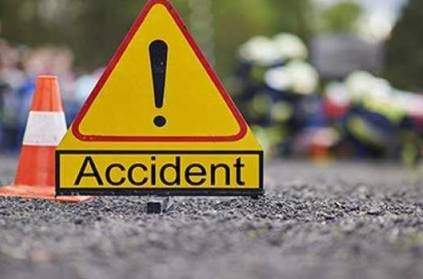 According to reports, 33 were killed on Saturday after the bus they were travelling in fell down a gorge on the Mumbai-Goa highway. Reportedly, the bus was carrying 34 and only one survived the accident.
The victims were employees of Dr Balasaheb Sawant Konkan Krishi Vidyapeeth, an agricultural university in Maharashtra. They were all heading for a weekend getaway to Mahabaleshwar when the accident took place. The stretch of highway where the accident took place has been receiving heavy rain for the past few days, due to which the roads were extremely slippery. The bus reportedly fell 500 feet down the mountain.
33 people were confirmed dead and only one survived the accident. The National Disaster Response Force is reportedly trying to recover all the bodies.
next