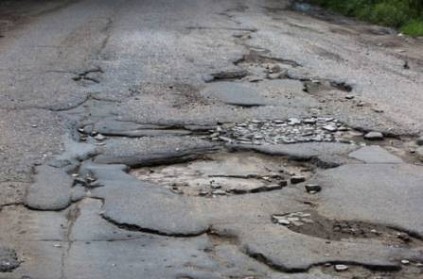 Two minor siblings were crushed to death in Mumbai after the bike they were travelling on skid over a pothole on the road. The children's parents were severely injured and admitted to the hospital.
The incident happened on Sunday night when the Gharat family were on their way to a relative's house to celebrate Raksha Bandhan. The bike skid over a pothole on the road, following which a heavily loaded truck rammed into them.
The victims were identified as Sachin (10) and Kamini (15). Reportedly, the truck driver fled from the scene. The police are on the lookout for the driver.
next