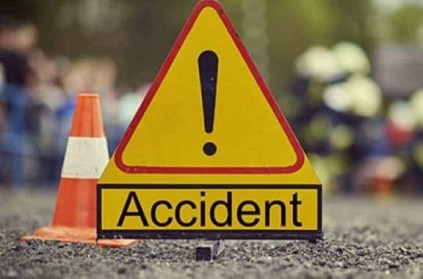 A 16-year-old boy in his car mowed down a moped rider in Uthukottai, Chennai on Tuesday night. The rider reportedly died.
The class 11 student reportedly was taking his friends on a drive. The minor crashed into 52-year-old K Lakshmipathy, a tea vendor. Lakshmipathy was on his way home when the accident took place. The victim suffered head injuries and was declared dead when taken to the hospital.
Reportedly, the boy's father has been booked under section 304 (II) of the Indian Penal Code. No arrests have been made so far.
next