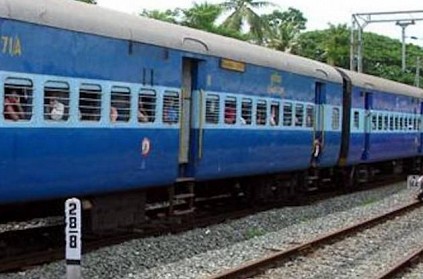 In a shocking incident in Bihar, five people lost their lives after getting down on the wrong side of a train. Reportedly, six people were seriously injured and had to be admitted to the hospital
The accident took place at Bhabua railway station at around 5.30 pm on Friday. The 18612 (DN) Varanasi-Ranchi Intercity Express reached platform number 3. Due to heavy rush, some tried to de-board the train from the wrong side.
When the passengers were trying to cross the railway track they got mowed down by another train. The victims include four women and one man.
next