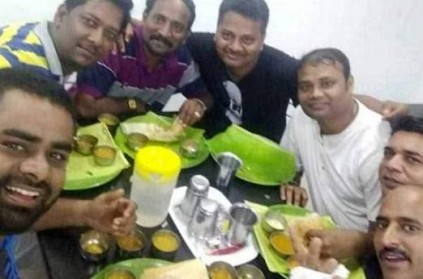 In the early hours of Thursday, five tourists were found dead and two injured in a nasty car accident near Ooty. According to reports, the SUV they were travelling in fell into a gorge near Ooty.
The men were in their thirties and had checked in at the Sterling Resort in Ooty on Sunday. However, after the men did not return the next day, the hotel staff alerted the police. Their car was found in a 250 feet deep gorge 24 km away from Ooty.
It is suspected that the vehicle lost control while taking a sharp turn. Two of the tourists were found severely injured along with the bodies of their friends. They had remained in the helpless state for nearly two days.
next