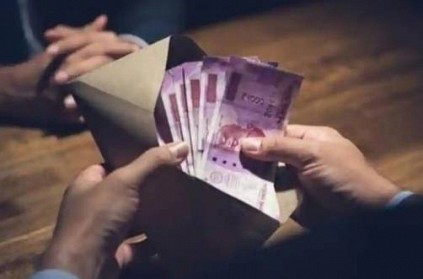 In a shocking incident in Mumbai, a family sold off their two daughters-in-law for Rs 1.5 lakh. The family took the step after the brides were not able to fulfil their dowry demands.
Reportedly, two sisters were married off to two brothers respectively. However, in the recent past, they were heckled by their in-laws for a dowry of Rs 5 lakh. When the brides could not fulfil the demands, they were taken to Mumbai.
The two, accompanied by a stranger, became suspicious over a certain stage. Upon confrontation, they came to know that they were sold off for Rs 1.5 lakh. The two immediately went to the police station to file a complaint against their husbands and in-laws.
Reportedly, after a month, the police finally registered a case against the husbands, in-laws and nine others who helped them.
next