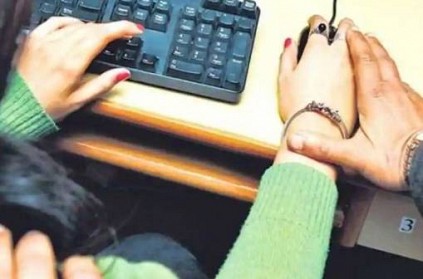 On account of the #MeToo movement in India, a chatbot has been introduced to help women deal with sexual harassment at their workplace.
Developed by Silicon Valley-based bot and messaging platform Gupshup, the chatbot, Shakti will help guide women to deal with sexual harassment at the workplace. It will provide helpful measures that can be taken during dire situations along with helpline that women can use to reach out for further guidance.
Shakti will reportedly be online 24x7 and can be accessed by messaging the Facebook page - MeToo India. Head of Product and Product Marketing, Gupshup, Anindita Guha in a statement reportedly said, "With Shakti, our aim is to offer a confidential resource to those who want to raise their voice against such harassment but do not know how to go about it."
next