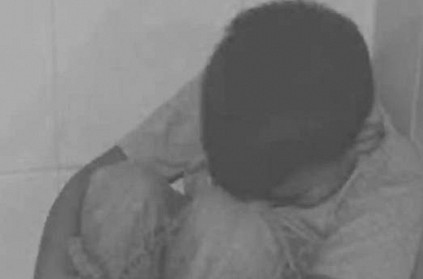 According to reports, a 28-year-old woman was arrested by the Aynavaram police on Wednesday for sexually assaulting a 17-year-old boy. The woman herself turned up to the police station along with the boy and confessed.
The victim's sister had filed a complaint after her brother went missing on November 27. She also noticed that Swetha, who lived nearby was also missing from the same day. On Wednesday, Swetha turned up to the station along with the boy and confessed.
She stated that she stayed at her friend's empty house in Teynampet along with the boy for three days. The boy, a class 8 dropout who was working as a labourer also admitted that he was sexually abused by Swetha several times.
Swetha was booked under the Protection of Children from Sexual Offences (POCSO) Act and remanded to judicial custody in Puzhal prison. Reportedly, Swetha was married twice before. She met the boy in a hospital and got interested in him.
next