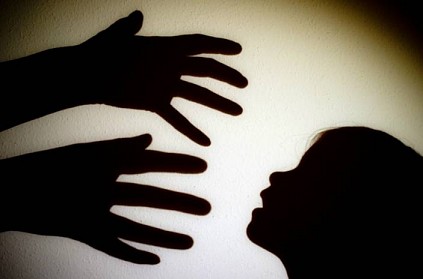 In a shocking incident in New Delhi, a 7-year-old girl was raped by her neighbour who lured her with biscuits. The brutal incident took place on Tuesday.
The seven-year-old was sent outside to buy milk when her neighbour lured her to his house using biscuits. He took her to his terrace and sexually abused her. The accused also threatened her that he will push her out fro the terrace if she told anybody about the incident.
The girl was later found walking without any clothes in a state of shock. The police were immediately alerted and the girl was rushed to the hospital. The Delhi police registered a case against the man under the Protection of Children from Sexual Offences (POCSO) Act.
next