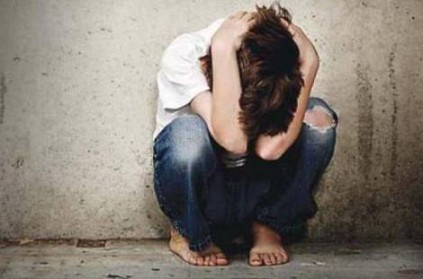 In a shocking incident in Nagpur, a 14-year-old boy sexually abused a 7-year-old boy. Later upon questioning, he confessed that he did the deed after watching porn.
Reportedly, the accused used to take his mother's smartphone in the pretext of playing games. However, he got hooked on to watching porn online. Upon the influence of porn, the boy started abusing his 7-year-old neighbour.
The victim traumatised by the incident reportedly went into depression. The victim's mother noticing the change in her son's behaviour asked him what was wrong. Upon learning of the abuse, the mother lodged a complaint with the police.
next