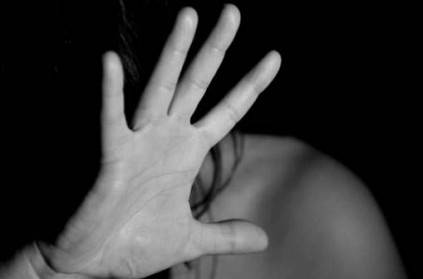 A 35-year-old Indian man was sentenced to nine years in jail on Thursday for sexually assaulting a sleeping woman on a US flight. Prabhu Ramamoorthy, an Indian techie from Tamil Nadu was arrested in January after the 22-year-old victim filed a complaint.
Ramamoorthy had come to the US on an H-1B visa in 2015. After serving his sentence, he will be deported back to India. The man was convicted in August. Ramamoorthy was reportedly on his way from Las Vegas to Detroit on Spirit Airlines when the incident happened. Reportedly, he had his wife sitting next to him. The victim, after waking up to find his hands inside her pants and her shirt unbuttoned, complained to the flight attendant.
Speaking after delivering the sentence, US attorney Matthew Schneider said, "Everyone has the right to be secure and safe when they travel on aeroplanes. We will not tolerate the behaviour of anyone, who takes advantage of victims who are in a vulnerable position. We appreciate the victim in this case for her courage to speak out."
next