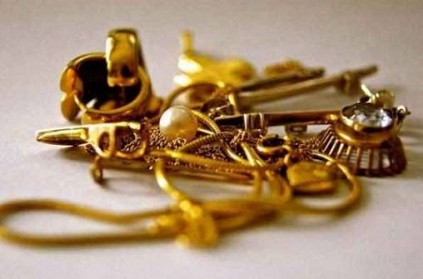 According to reports, an unidentified man posing as a policeman stole jewellery from a dead woman in Arumbakkam.
Guna Bhai, 80, who was ill at the GH reportedly passed away 10 days ago. Her daughter, Latha Rugmani had to arrange for her funeral. While at the hospital, Latha was approached by a self-proclaimed policeman who offered her his help.
The policeman helped her take the body to Latha's residence. At the house, the accused asked Latha to remove the gold jewellery from Guna's body and place it inside a cup filled with milk. Following this, Latha went inside the house for a moment and came out to find the man gone with the jewellery.
next