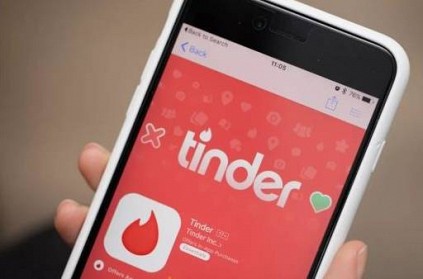 A 39-year-old man was arrested in Indonesia for attempting to steal the car of a woman he met on dating app Tinder.
According to Depok Police chief Commissioner Deddy Kurniawan, 41-year-old W met Andhika Prasetyo on Tinder and held talks with him. While she was out shopping, Andhika attempted to steal her car. However, he was caught by the police.
During interrogation, it was found that he may have already stolen cars from previous Tinder dates. Andhika reportedly confessed, "I usually date women who have neglectful husbands. There was one whose husband had a bad temper, or another whose husband was cheating. Those women need a friend to talk to."
next