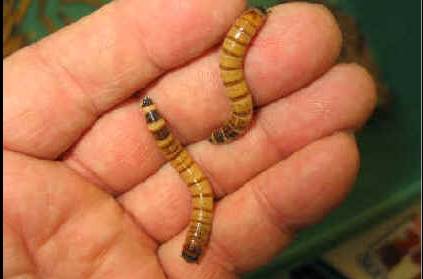 In a bizarre incident in Florida, a woman stole a package only to find live worms inside. The woman was caught in the act by a CCTV camera outside the victim's house.
The accused reportedly followed the mail carrier to the victim, Shelly Rauch Draves's house and nabbed the package. However, unfortunately for the woman, the package contained superworms for Shelly's son's pet bearded dragon.
The woman reportedly dropped the package a few blocks from Shelly's house. The package was later returned to Shelly by one of her neighbours. What an instant case of karma.
next