In a shocking incident in Bihar, a three-month pregnant goat died after a drunk labourer raped the poor animal.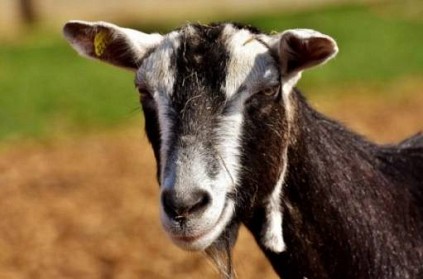 The horrific incident took place in Parsa Bazaar in rural Patna on Tuesday evening. An investigation was ordered after the goat's owner, a local woman filed a complaint that one Mohammed Simraj raped her goat.
Simraj allegedly was under the influence of alcohol when he abducted the three-month-old pregnant goat and raped it. The goat was later found dead outside its owner's residence. The body has been sent for a post mortem.
next