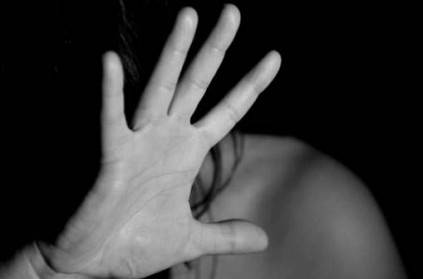 In a shocking incident in Pune, a 20-year-old man raped his own sister for months, eventually getting her pregnant.
The appalling incident took place from February 2017 to March 2017. According to reports, the accused abused the 17-year-old victim several times, thus getting her pregnant. Reportedly, the girl gave birth to a boy last September.
The accused was arrested upon an FIR filed by the victim. He was later sent to judicial custody by Judge AY Thatthe.
next