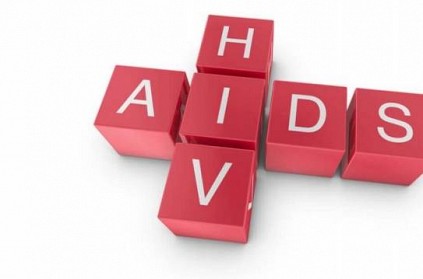 According to reports, a woman from Pune lost her job three years ago for being HIV positive. The woman, after fighting for her justice at the Labour Court is finally to get her job back.
The woman was terminated from her job after she submitted a medical document for claiming medical benefits. After it was revealed that she was diagnosed with AIDS, she was immediately asked to resign. The woman was reportedly working in the company for five years.
Though the woman was verbally told to leave because of her illness, documents she was provided with stated "absenteeism" as the reason. The woman challenged the company in a court at Pune. The court observing that nobody can be terminated for being HIV positive asked the company to reinstate her same post along with the same wages.
next