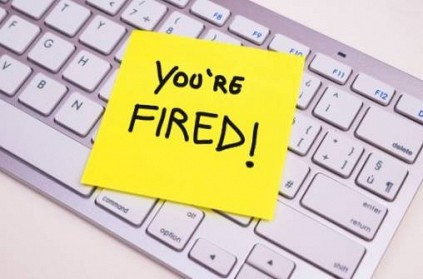 A Pune-based company ended up firing 236 employees after they took a mass leave without getting prior permission.
ZF Steering Gear, an auto parts manufacturer terminated the employment contract of 236 engineers after they took a mass leave for one whole month. The employees did not show up from December 2, 2017, till about January 19, 2018, without giving any sufficient reason.
The company issued an enquiry officer following the misconduct. In a release, it said, "The enquiry proceedings were conducted in fair and just manner and following all the principles of natural justice. The concerned employees were found guilty of misconduct in the said proceedings."
ZF Steering Gear manufactures and supplies ball and nut integral hydraulic power and roller mechanical steering system. Some of its clients include Ashok Leyland, Tata Motors and Volvo Group.
next