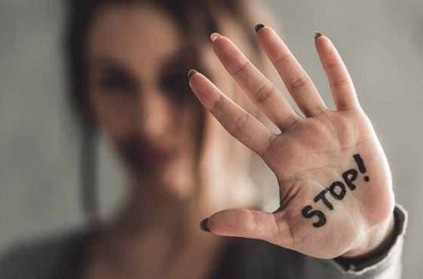 According to reports, a 54-year-old UK national has alleged rape by a masseur at a five-star hotel in Chandigarh. A case has been registered against the 28-year-old masseur.
Reportedly, the shocking incident took place on December 20 when the woman was staying at Chandigarh's IT Park along with her partner. The woman had gone to a foot spa along with her partner when the accused touched her without her consent.
According to her complaint, she was raped after her husband was given a massage. A case of rape has been registered against the masseur. The accused was terminated by the hotel on the day of the incident and he has been on the run since then.
next