In a shocking incident in Hyderabad, a class 2 student was raped by her teacher in school earlier this week. The cruel incident took place on Tuesday at a government upper primary school in Krishna district.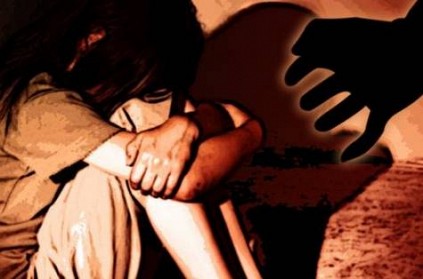 The teacher had reportedly taken the eight-year-old to an empty room and raped her. The girl returned home crying and blood on her clothes. After complaining of pain, her parents took her to a private hospital where it was found that she was sexually assaulted.
However, the child's parents were not willing to go to the police station out of fear of repercussions. With the support of social activists, the parents finally went to the police on Thursday and filed a complaint against the teacher.
The teacher has reportedly been suspended and an inquiry into the incident has been ordered.
next