\Andhra Pradesh Chief Minister Chandrababu Naidu had a rather strange advice for his State today. Speaking in Amaravati, the CM asked his people to have more than two children.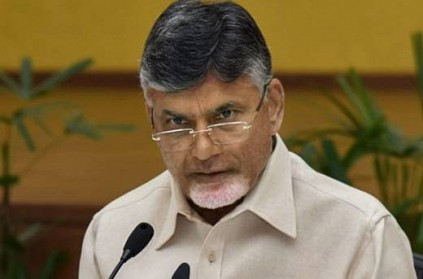 The Telugu Desam Party (TDP) Chief said, "I am saying you must have children, human resource is important... You must take the responsibility of giving birth to at least one baby... what is significant about India is the family system. We must bring that awareness."
He stated that it is disastrous as youngsters do not want to get married and have children nowadays. He said, "Earlier, those with more than two children were barred from contesting the panchayat elections, but now we have taken a policy decision that even if you have four children, it is okay."
next