According to reports, a teenager from Bihar was gang-raped in front of her father who was tied to a tree. The shocking incident took place in Bihar's Kishangunj on February 4.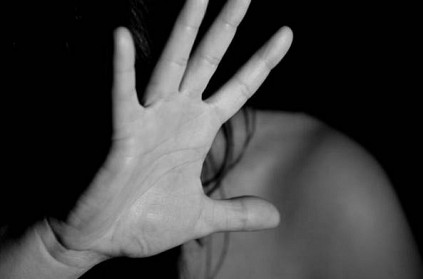 Reportedly, on Monday night, six men knocked on the door of the victim. They asked for some water and forcibly entered inside. The assailants then attacked the father and dragged him along with his daughter to the outskirts of the village.
The father was beaten up and tied to a tree and the girl was raped in front of him. One of the six has been arrested by the police. The police are on the lookout for the rest.
next